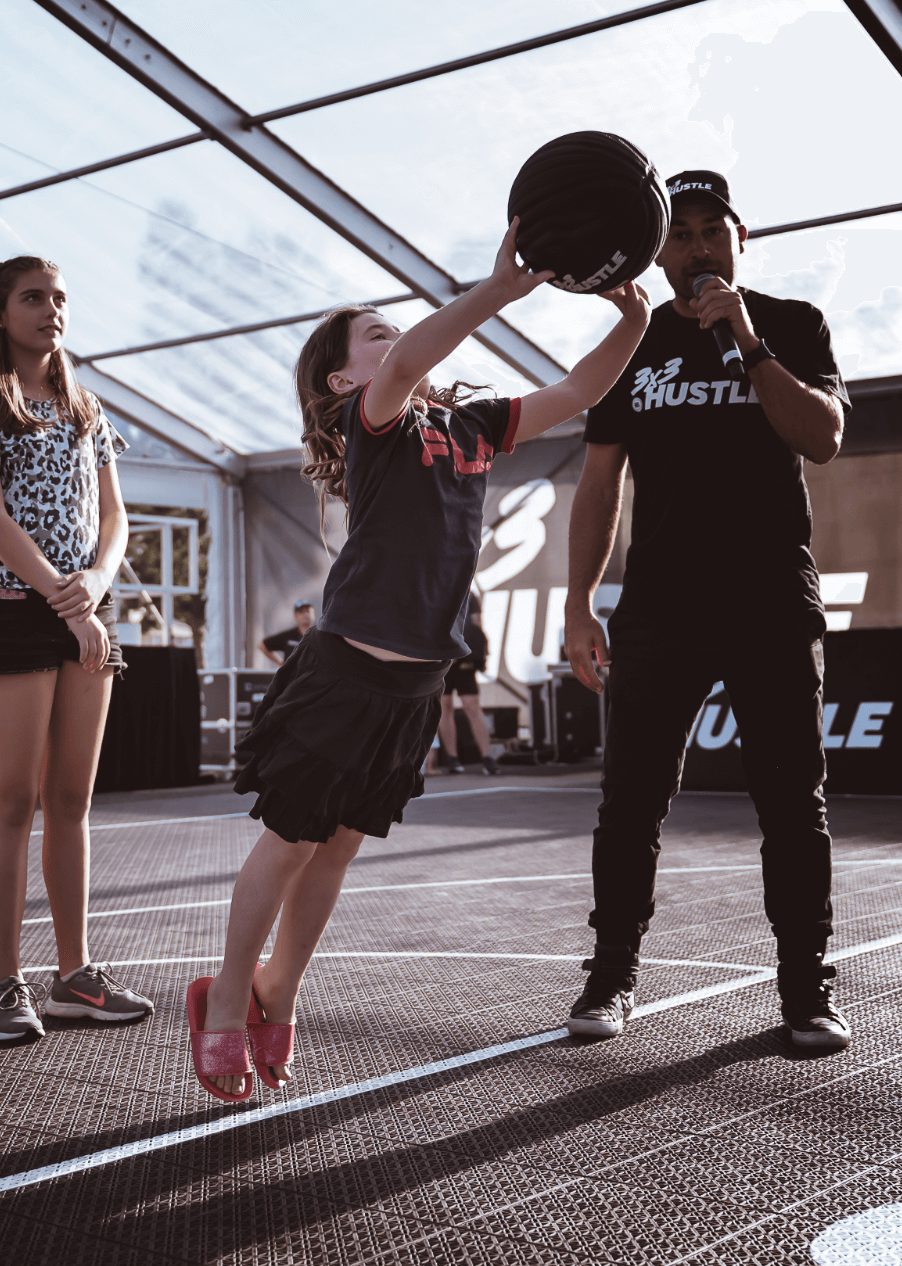 HOW TO HUSTLE FOR YOUR 30
The 3x3 Community Hustle program aims to encourage people to "find" 30 minutes of physical activity every day and to provide regular opportunities for them to do so within a basketball context.
Can be played by anyone, anywhere
What to bring? Yourself!
Time – 30 minutes of fun and skills
Sessions suitable for all levels from novice to those familiar with basketball
FIND A PROGRAM NEAR YOU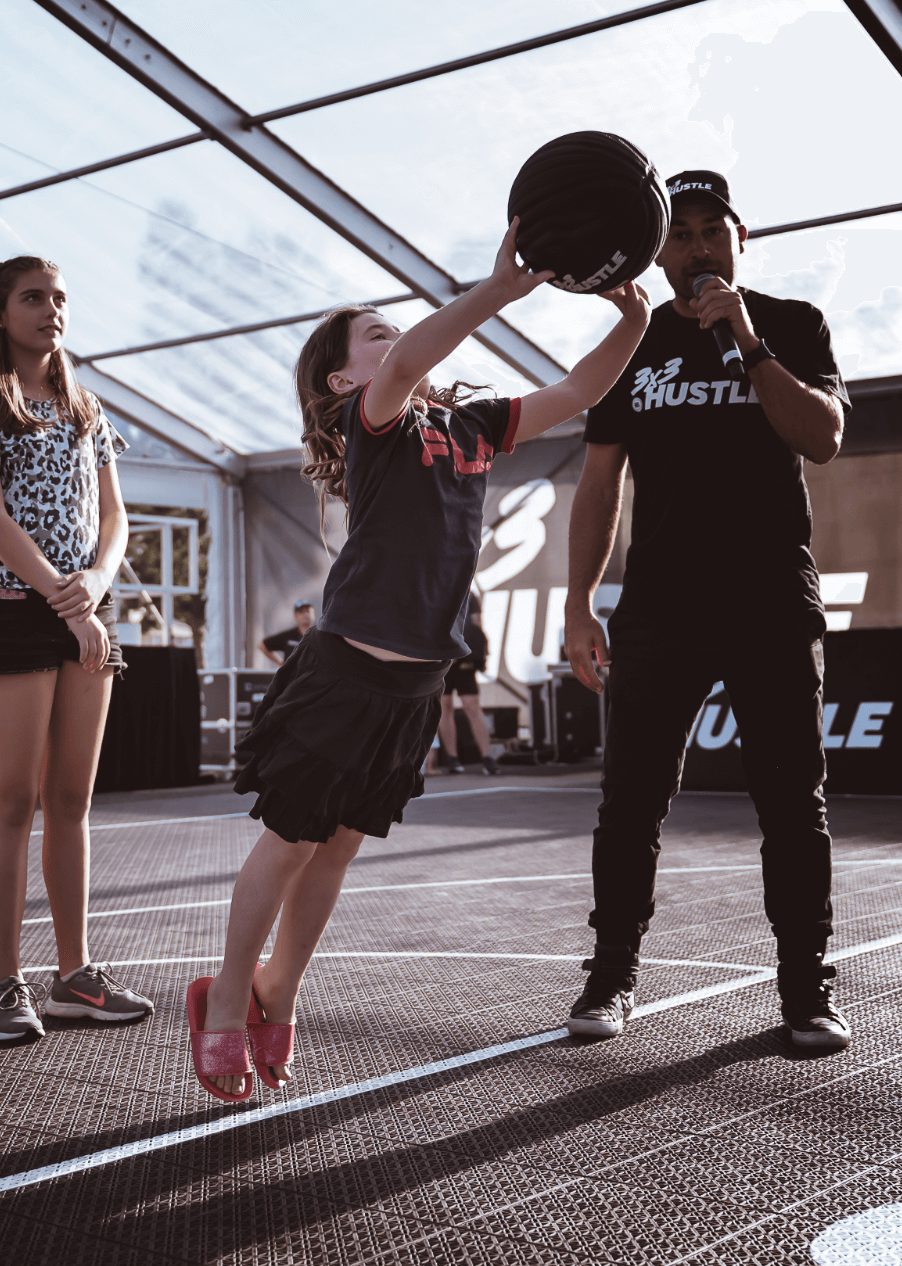 PROGRAM OBJECTIVES
WHAT IS THE 3x3 COMMUNITY HUSTLE PROGRAM
MoveItAus – Find Find Your 30 is all about finding practical ways in which anyone can work half an hour of activity into their day. Sport Aus, Basketball Australia and 3x3Hustle have partnered to create a new fun and exciting program utilising Basketball to facilitate people finding their 30 minutes in a non traditional basketball setting! Community Hustle has been designed to be fun, flexible and accessible to all whether you are a Basketball tragic or just looking to try something new, Hustle for your 30 is for you.
"You don't have to climb a mountain, join a gym or wear Lycra. You just have to get up, get moving and give your health and happiness a fighting chance."